Taipei Tech Makes Significant Progress in 2021 QS World University Subject Rankings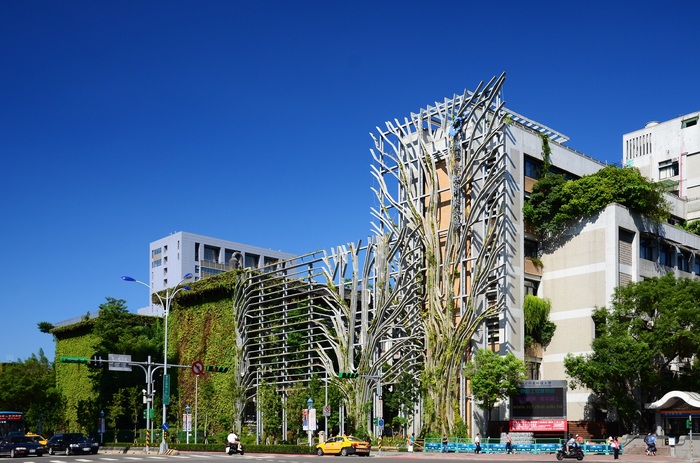 The results of QS World University Rankings by Subject 2021 were released on 3rd March 2021. Taipei Tech has been ranked in 2 out of 5 broad subject areas and 9 out of 51 narrow subjects. Taipei Tech has a great leap on the broad subject of Engineering & Technology, and it is ranked 4th in Taiwan and 144th in the world. Social Sciences & Management secured the world ranking of 501-520. Architecture and Environmental Sciences are the first time to be ranked in the narrow subject list and are respectively ranked second and third best in Taiwan.
Other strong performers included in the ranking list are Chemical Engineering (#101-150); Materials Science (#101-150); Electrical & Electronic Engineering (#151-200); Mechanical, Aeronautical & Manufacturing Engineering (#151-200); Business & Management Studies (#201-250); Computer Science & Information Systems (#251-300); Physics & Astronomy (#451-500).
Taipei Tech President Wang Sea-Fue indicated that there are multiple subjects that have tremendous improvements in this year's ranking. The subject of Engineering & Technology performs exceptionally well and climbs up to 144th in the global ranking. "This major improvement is a result of our longstanding hard work in developing cross-disciplinary research and encouraging innovation as well as practicality" said Wang.
In addition, "Architecture" and "Environmental Sciences" were listed in the ranking for the very first time, and Architecture, in particular, was ranked 151-200 in the world and second in Taiwan. The Taipei Tech Department of Architecture is the oldest architectural related department in Taiwan. To commit to the cause of sustainability, the Department of Architecture has been engaging in the development of green and circular buildings in recent years. Also, to keep pace with the time and to target the demographic change, age-friendly environmental design is another major focus of the department. The Institute of Environmental Engineering and Management of Taipei Tech, on the other hand, works closely with the industry, focusing on the research and development of environmental sustainability and providing solutions that are forward-looking, innovative, and practical.
Taipei Tech has been executing the Higher Education Sprout Project for years, and the project aims at the development of three major fields: "smart sensing and smart manufacturing technology", "green energy" and "advanced materials". The project is also expected to strengthen pragmatic education, implement innovative teaching, and cultivate talents that meet the industry's needs.